Madeon is a musician from Nantes, France. He started making music since he was 11yrs old under the name Deamon, but then changed his stage name Madeon. Hugo has his debut album out called Adventure and has collabed with artists such as Mark Foster from Foster the People, Kyan Kuatois, Dan Smith, Passion Pit, Aquilo, Nicholas Petricca and Vancouver Sleep Clinic.
Nonsense is a song by Madeon the features Mark Foster from Foster the People. The song was released onto YouTube in February, 2015.
Working with Mark Foster
Edit
"I've always wanted to work with Mark—I first met Foster the People when they were playing on Letterman for their first album and we've kind of kept in touch" - Madeon
"I came [to the studio] with nothing prepared. Just my computer, me, and Mark, and we wrote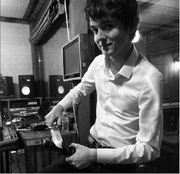 the song from scratch. It was actually my birthday, so we celebrated. It was the best time" - Madeon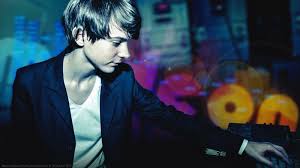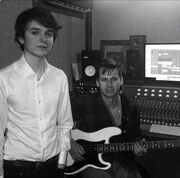 Ad blocker interference detected!
Wikia is a free-to-use site that makes money from advertising. We have a modified experience for viewers using ad blockers

Wikia is not accessible if you've made further modifications. Remove the custom ad blocker rule(s) and the page will load as expected.